I was asked the question the other day about my memories of summer and thought I'd share the answer here.
When I was a kid, the day school got out we shed our shoes. Mom would pick up several pairs of 50¢ plastic flip flops for us to wear to the store or to church. And I grew up where people say 110° F without blinking. Do you know how long it takes to scrape melted tar from the bottom of the feet of a kid who ran barefoot on the blacktop all day?
On Saturdays, two great things happened: I got 50¢ allowance and the Bookmobile came to the Pic & Pac (convenience store) at the end of the street. With my allowance, I could get a bottle (and later a can) of Coke and two comics. Then a with a stop at the Bookmobile, I could pick up 10 books for the week. By the time I was 8, the librarian who drove would pick out several books for me in particular because I had read all of the ones they usually brought.
I'd walk back home (until I got a basket for my bike) and sit in the shade and drink my Coke while I read the hours away.
A few nights a week, we would lay a pallet of blankets out in the backyard and sleep out there because it was cooler than being in the house.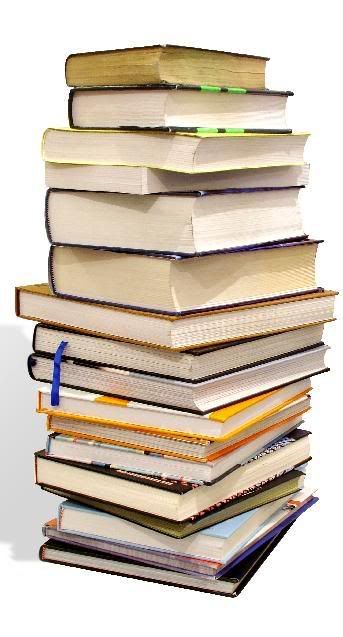 When August rolled around, we'd go to Payless and buy shoes for everyone @ 2 pairs for $5 and we had to start wearing them a couple of times a week "to get used to them" before school started.
I know that nationwide, the 60's were a tumultuous time, but on the backside of the West Texas desert, it was a good life. (If you skip that whole crazy mother thing.)