"And the LORD was with Jehoshaphat, because he walked in the first ways of his father David, and sought not unto Baalim;"
2 Chronicles 17:3
Do you see this little boy?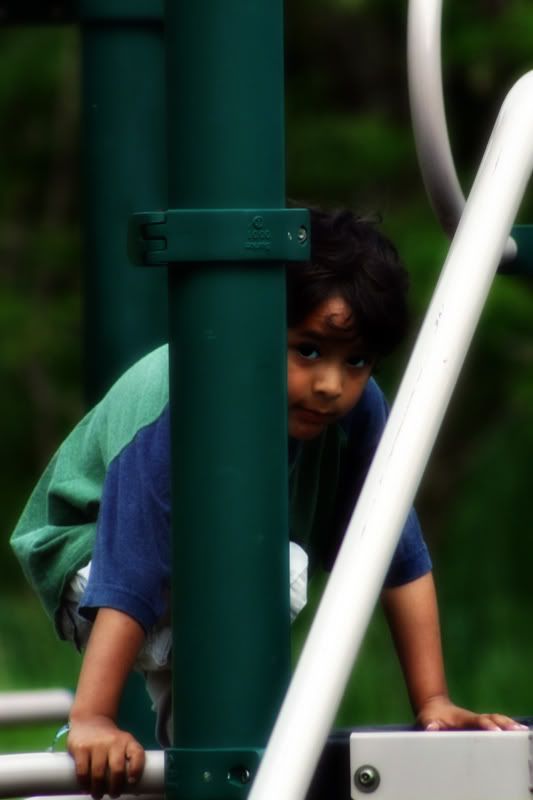 If you read my blog very often, you will know this is my grandson Elisha. I have another grandson named Ethan, but he was placed at birth for adoption with another family and I have never known him, though I pray for him daily. I have a granddaughter, Emma, who will be here any time between now and July 1. I'll post pictures of her, too, I'm sure.
As I've researched the genealogy of my family and my Hero's family, I have marveled at how many ancestors I have come across who were Bible-believer's who stood for their faith. Many of them were preachers of the gospel. Several of them suffered for their beliefs.
I believe they prayed for their children and their children's children. They prayed for us.
Jehoshaphat was the great-great-great grandson of David. He never knew David, but the Bible says he walked in the ways of his father, David.
I never knew Thomas Dungan. My Hero never knew John Dupree or John Thomas Longino. Yet these men have grandchildren who walk in their ways.
This is my hope for Elisha, for Ethan, for Emma and for the grandchildren, great-grandchildren, and great-great grandchildren to follow. First, I want to seek the Lord's face myself. Then, I want them to walk in my ways.