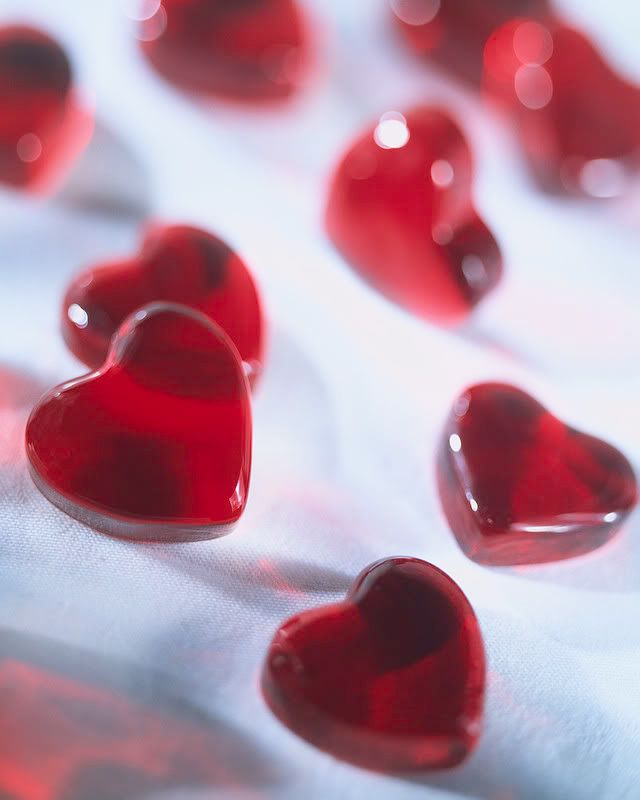 One year ago today, I was lying in my hospital bed minding my own business. I had surgery the day before to reverse the emergency colostomy I had in December of 2006. I was feeling pretty good and pleased that things seemed to be going well.
All of the sudden, here came the nurses and orderlies unplugging me and wheeling me out into the hall. This is exactly what happened in December when they took me into emergency surgery! I asked them what was going on and they said my blood work had shown some problems and they were moving me. I pressed for more information and they told me I had experienced a "myocardial infarction." I read a lot and I knew what that was!
I blurted out, "I did
not
have a heart attack! I'm fine!"
They exchanged glances and my primary nurse said, "Yes. Your enzymes are elevated. You've had a heart attack."
I was stunned. They wheeled me to the Cardiac Care Unit (CCU) and over the next 36 hours, I had all kinds of tests run that confirmed the heart attack. They scheduled a heart catheter for the following Monday with plans for inserting a stint into a damaged artery.
My sweet husband who had already endured my monumental health odyssey went home and called everyone he could think of and asked them to pray. On Monday, they took me in for the procedure and told him that it would be about two hours. After only 45 minutes they came back and took him into a consultation room. He was terrified that I had gone to heaven.
The doctor looked at him and said, "Mr. Cannon, we did not put a stint in your wife. Her heart is perfectly healthy. Not only can we not find any damage, we can't find any evidence of a heart attack."
They ran more tests and took me back to the post-surgical floor. Later, they removed the diagnosis of a heart attack from my medical records.
It's now a year later and I haven't had any other problems. We serve a mighty God, don't we?